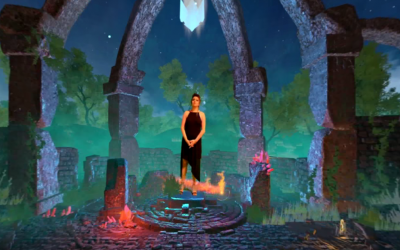 Just hit the play button and if you are not sure if opera is your cup of tea, check what the two druids on your left are chatting about. Their conversation is a play on intertextuality, if you want to learn more, read about it below the video. *best performance on...
Share Your Thoughts With Us
All great projects start with a conversation
Extraordinary Shows
We have staged Traditional and Digital Productions including Fashion Shows, Concerts, Award Presentations, Parkour and other unique Performing Acts.
Beyond 3D
We are experts in 3D Projection Mapping, Holograms, Virtual Reality (VR), Augmented Reality (AR), Motion Capture and an array of immersive interactive solutions that come along.
Content Creation
Green Screen, On Location Shots or with Motion Capture technology, Our Team have created Narratives, Corporate Videos, Commercials, 3D Motion Graphics and Interactive Films.