3 symbolizes our three core strengths as an international digital agency, video production house, and event company.
six pillars of creativity, innovation, collaboration, precision, adaptability, and client-centricity guide our every endeavor.
5 represents our five-star commitment to excellence, offering dedicated support and unwavering dedication year-round.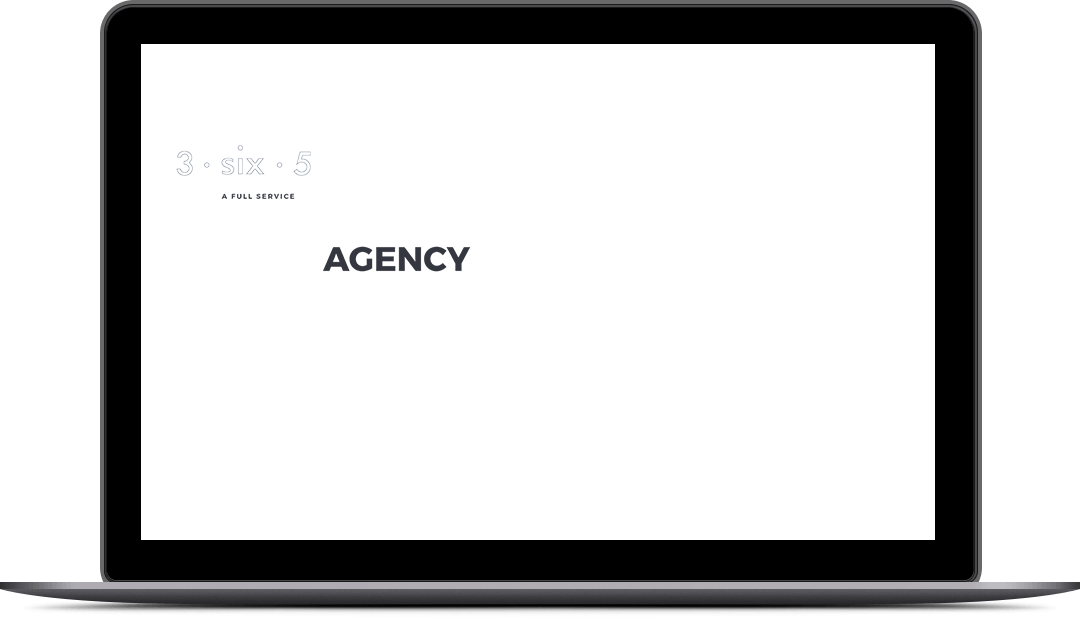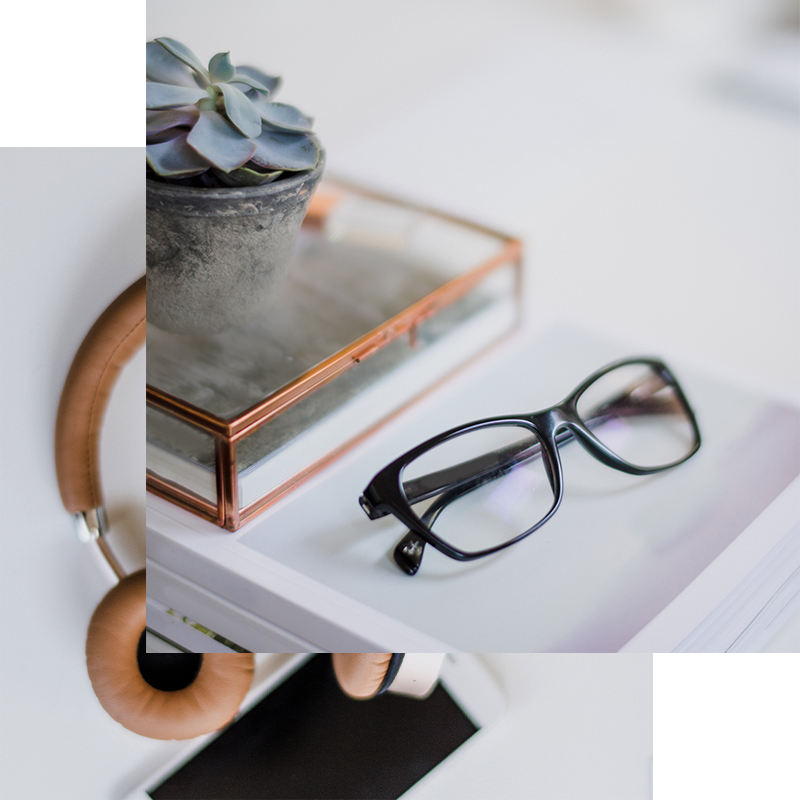 With a remarkable legacy spanning 25 years, we take immense pride in our expertise in creativity, technology, marketing, event management, show production, video production, and storytelling. Our extensive experience forms the bedrock of our capabilities, allowing us to deliver unparalleled services and bring your vision to life. From crafting engaging narratives to harnessing cutting-edge technology, we are committed to providing you with exceptional solutions that resonate with your audience and elevate your brand. At our core, we are driven by a passion for excellence, ensuring that every project we undertake is executed to the highest standards.
Over the years, we bended our perspectives to acquire new points of views and references. Our design thinking process employs accelerated innovation frameworks ad enhanced creativity tools.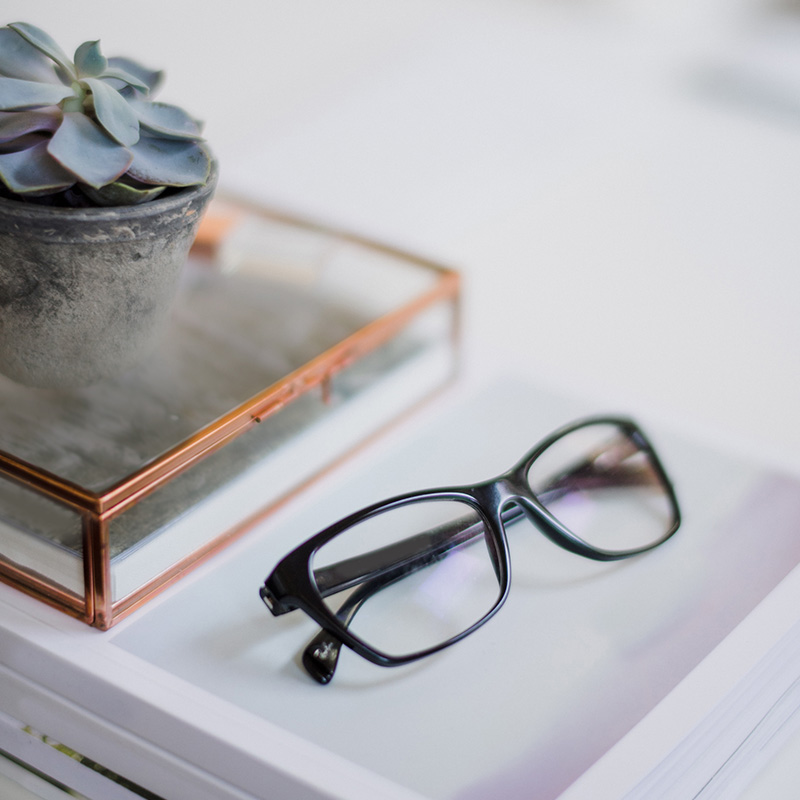 Contact Us for Inspiration