GENERATING IDEAS FOR YOUR NEXT EVENT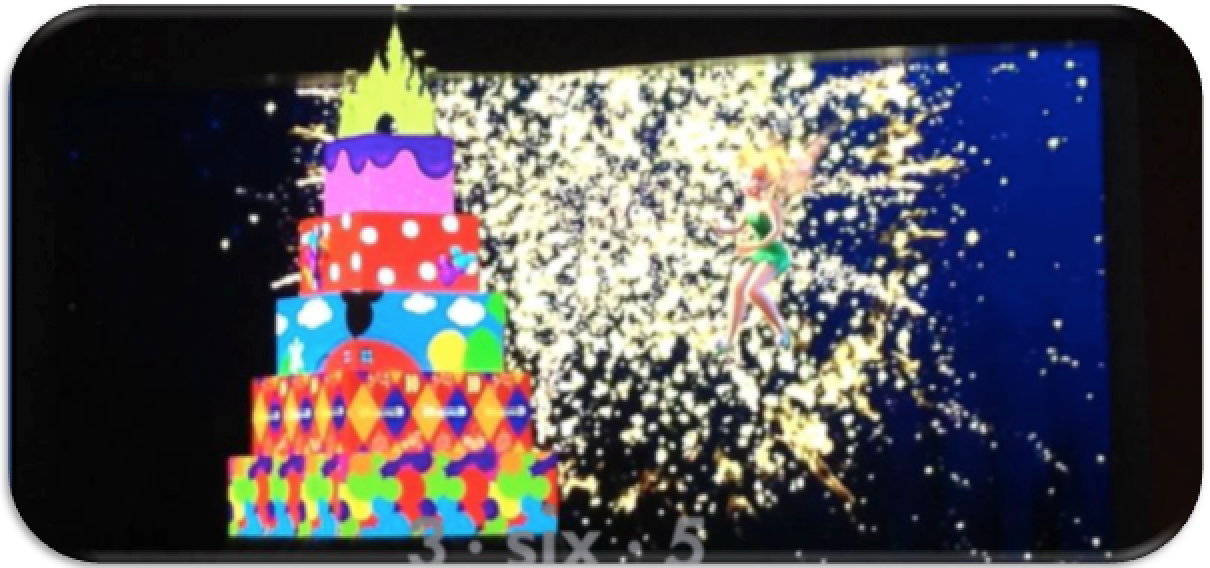 Disneyland
Disneyland invited us to work with them on their 10th anniversary giant cake mapping. Read more…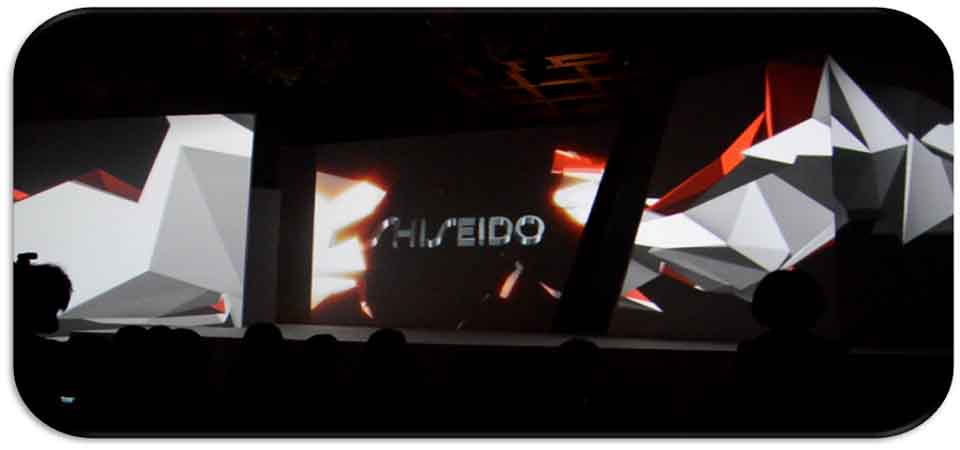 Shisheido
Shisheido 3D projection mapping highlighted the 140th anniversary event.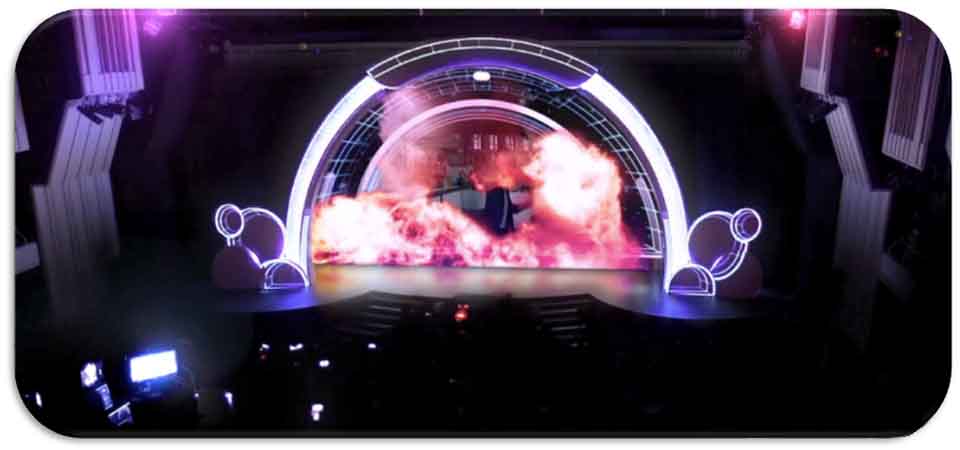 HK Film Awards
An incredible opening 3D mapping for Hong Kong Film Awards night was broadcasted live in Hong Kong and China.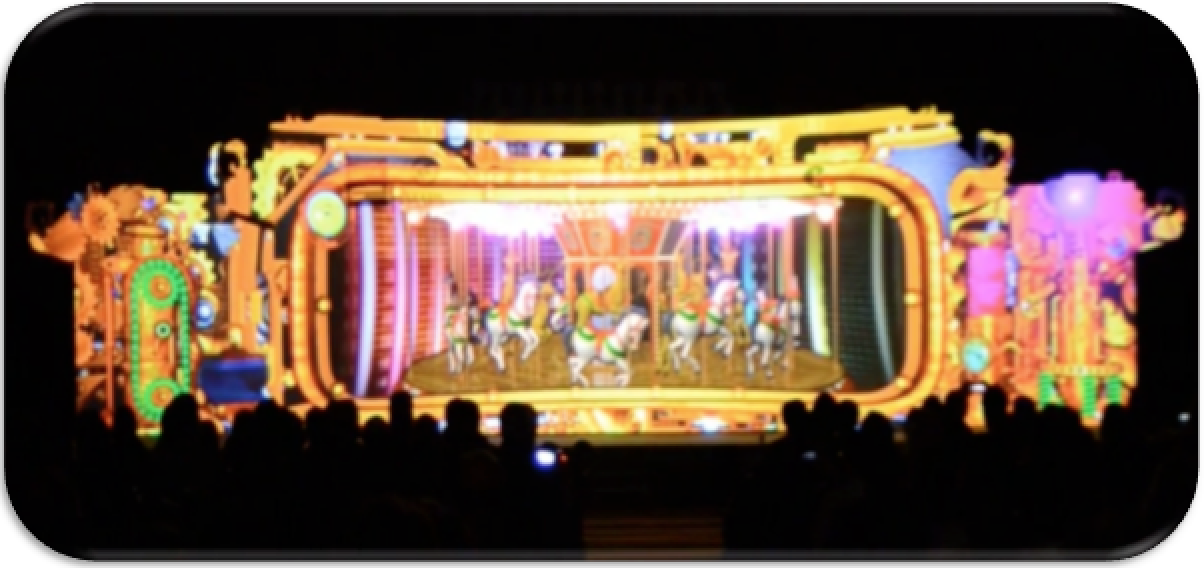 IAAPA Opening Ceremony
Grand opening ceremony of the IAAPA kicked of with the interactive opening ceremony.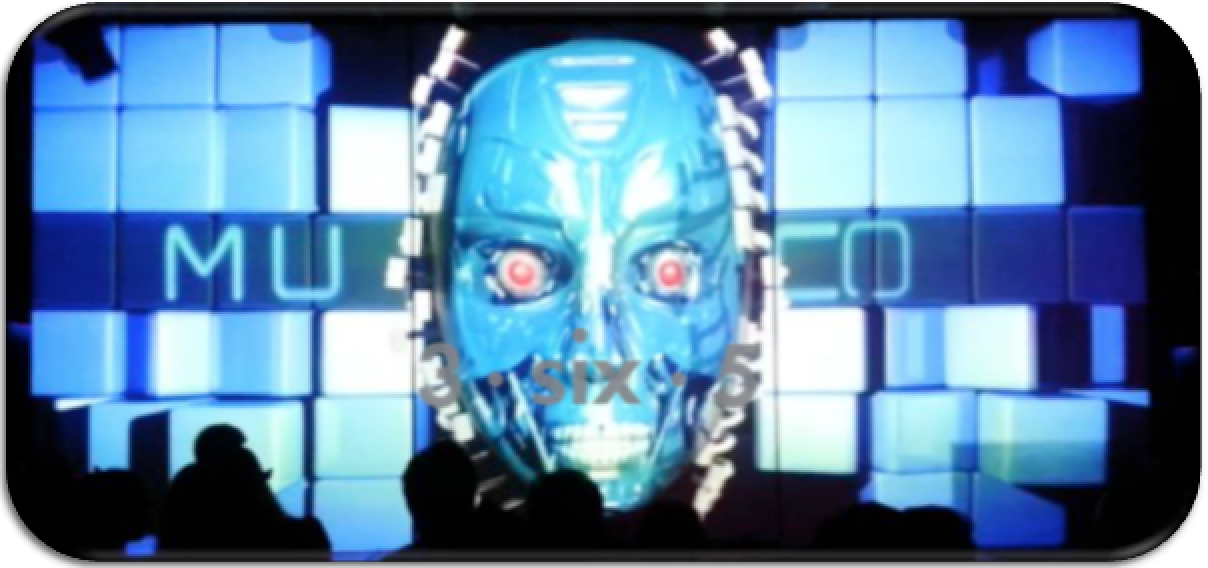 Face Sculpture
The Face Mapping runs every night at a Night Club and transforms into a DJ booth.
If you are preparing for an anniversary, product launch, award presentation, press conference or other prestigious event, contact us and we will offer you a concept that your guests will remember forever. Our indoor projection mapping spectacles are usually 60 – 90 seconds long and well accommodate to the event budget. Our team comes with event back ground and we are able to successfully integrate 3D mapping into your event theme and rundown.